I do other things than photography, so let me show you!
SET DESIGN
You can't escape from your past. Although this is my luck, so this way I can practice my skills from Architecture design in exciting real world environment, creating other worlds on stage.
LIGHT DESIGN
wowow
VIDEO
It's always hard not to try to work in the field of your parents, but the love and interest for moving image not just came from my childhood. Its super fun to create a visual world with thousands of "photos". It is an important medium which has its own specialties originally rooted in photography. With modern day technicks it is really easy to create video, although it needs lot more to make it as good as a single good photo. I am always facineted about this complexity and as I have some opportunity I always try to grab it.
ON STAGE PERFORMANCES WITH KRISZTIÁN GERGYE
It's started with a simple question: "Do you want to participate in my upcoming performance? "Of course yes" I said, than a few weeks later I found myself on the stage with wonderful actors and dancers, and my task was to make studio shooting live while they were performing. This is now history, since then I participated in different projects with Krisztián Gergye.
HA MI ÁRNYAK…


fdssdfg
gfdgsdgfd
https://www.facebook.com/gergyetarsulat/videos/1826374584117952/
Full show
https://www.facebook.com/gergyetarsulat/videos/1825479890874088/
1956-68-80/16
2016 - Várkert Bazár
This time I was a photoriporter from our present taking pictures back in 1956 in the Hungarian revolution.
This one was a bigger project. The set contained 6 studio lamps and also I had a handheld speedlight mixed with the trigger gear for the studio set.
There were also a trick in the show, that after the opera singer came to the stage I left it, and in the entrance hall I prepared all the good pictures from the show for a projecting . This way people coming out after the applause faced the my perspective on the play. Also they had the opportunity to feel instant nostalgia about the play depicting an already nostalgic theme.
With this piece we had the opportunity to travel to NYC and show it not just Hungarians living there but broader audience. (helszínnév)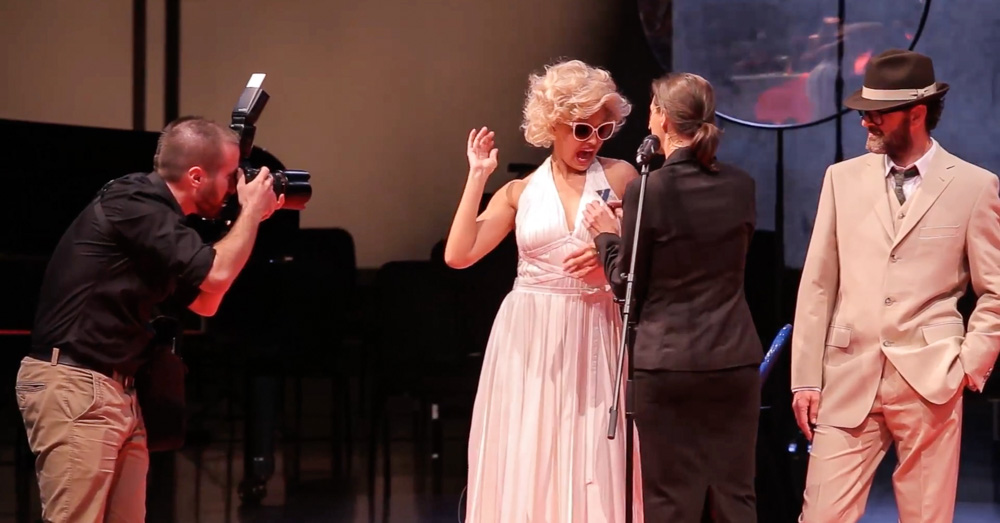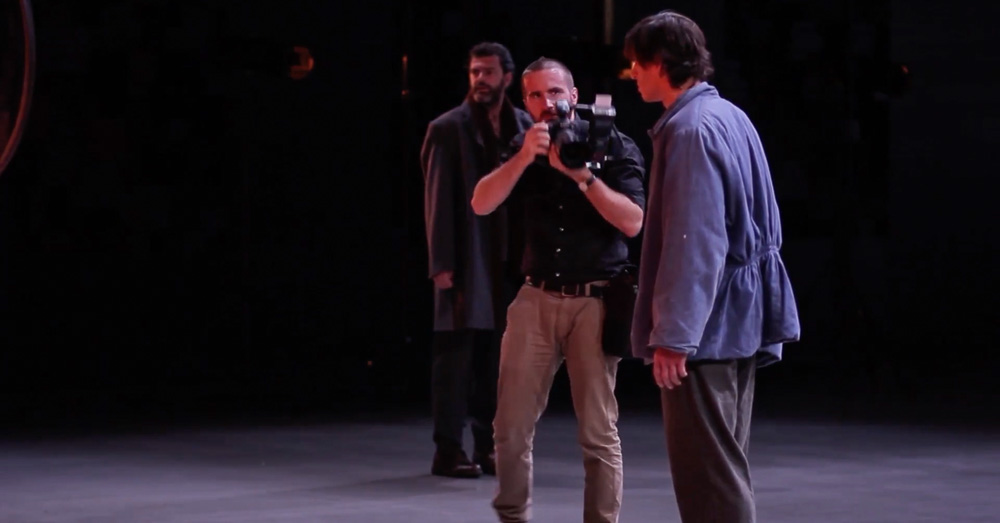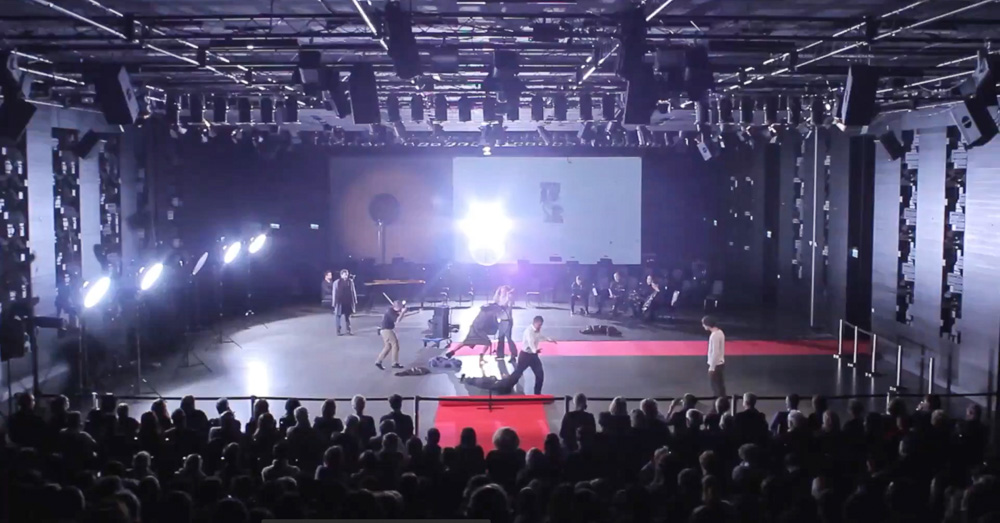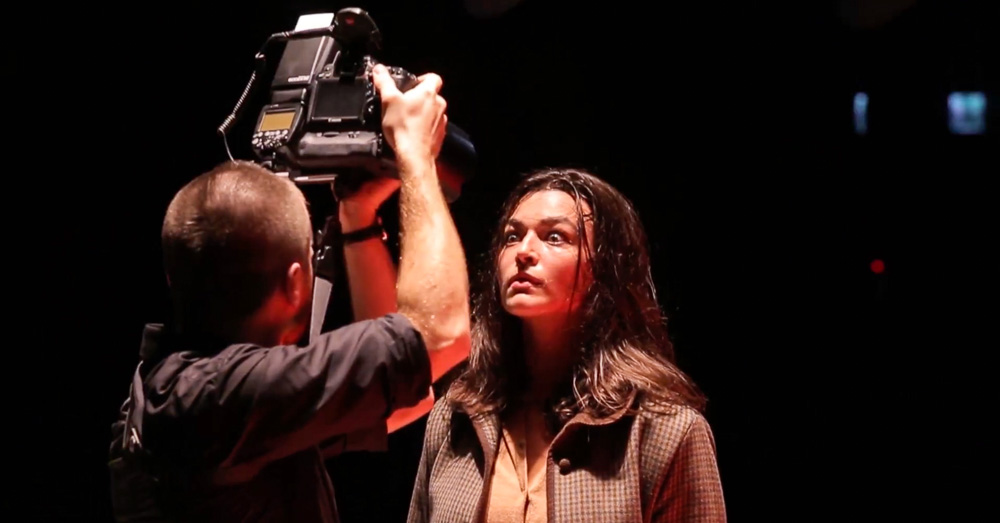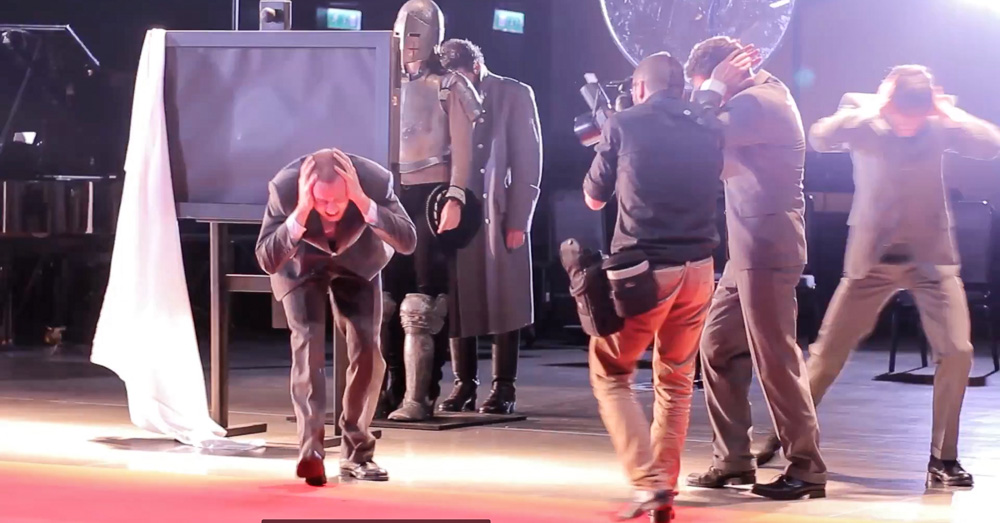 Trilógia Maraton - 3/1 - FELTÉPETT MÚLT
2011 - MU Therater

This was the first one. I was really sweating:) But simply I just had to react to the situations. I was instructed by the actors or I was provoking them. It was more like a perfomance rather than a composed choreography. The set was a 3 directional photo studio with differently positioned studio flashes.
THE FANCY WORDS: GRAHIC DESIGNER, ART DIRECTOR, VISUAL ARTIST etc.
Next to photography I reached for many neighbour disciplines during the years. I made websites, CD covers, lots of posters. I gave advices to and art directed theatre and dance companies, also I made some assists in alternative projects, or performances. This is an always evolving and never stopping side-self in me, and it is important for keeping my photography language linked to my life, my colleagues and my clients.